Looking for the best investment opportunities in Australia?
Look no further than Boutique Capital's fund manager partners. Our partnerships with talented boutique fund managers throughout Australia means we offer investors access to quality investment opportunities in various asset classes. Click through to invest in any of our funds below:

Digital X Fund
Cryptocurrencies and ICO's
Digital X offers two funds, one with a key objective to offer investors access to a portfolio of cryptocurrencies and exposure to high-quality initial coin offerings investments. It is expected that the portfolio of investments will result in growth over the medium term. The DigitalX Bitcoin Fund is dedicated to the cryptocurrency Bitcoin (BTC), offering wholesale investors access to this coin through the fund rather than setting up their own BTC accounts.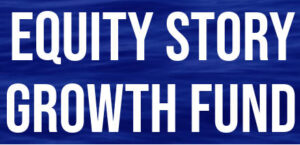 Equity Story Growth Fund
Domestic and International Equity Fund
The fund manager applies the Equity Story fundamental and technical research analysis to pick domestic and international equities. An active approach enables a fast response to changing market trends. Blending processes offers the outcome of both a top down and bottom up approach.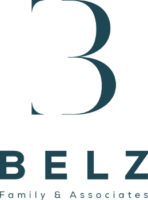 BFA IM Master Fund
Family office Debt and Property deals
BFA aim to provide the platform to connect Australia and Greater China stakeholders for family offices. The unique knowledge and experience of supporting family offices helps BFA design investment opportunities for both investors and family offices alike.
The Invex Fund
Property Fund
The opportunity to Co-invest with Invex by leveraging their expertise in identifying and evaluating properties using investment fundamentals.
Investment Exchange Pty Limited is an Australian property and technology company that connects property investors with compatible property's resulting in property purchases through the Invex platform.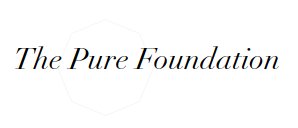 The Investmeant Fund
Social Impact Investing
The strategy is to invest in a diverse portfolio of income generating assets. All investments will generate a measurable social impact. Fully invested, the Fund will also include other debt and equity investments in renewables, microfinance and other co-investments in wholesale impact funds.
The Investmeant fund is a part of the Pure Collective which is an ever evolving, interconnected tribe of people and organisations, focused on social business models and philanthropic projects.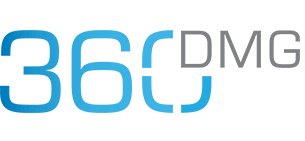 360 New Media Venture Fund
Media and Private Equity Fund
A fund for investors to facilitate top quality marketing at great prices through equity – the fund acquiring a stake in the client's business. With ownership comes true partnership. The team at 360 DMG are integral to the success of the New Media Venture Fund, as they provide the marketing services delivered by the fund.

Tectonic Opportunities Fund
Global Equity Fund
Broadly the fund invests in equity and equity-related securities that are traded publicly in global markets via long/short portfolio construction. Core to Tectonic's investment philosophy is a focus on identifying and assessing relevant long-term shifts/trends and how they will impact the investment case positively or negatively over the long term.
Antler Global Fund - Australia
Australian Feeder fund to VC Fund
The Fund operates as an Australian feeder fund for the Antler Global Fund, SCSp. The principal purpose of the Antler Global Fund, SCSp is to carry on the business of making, monitoring and realizing investments in primarily multi-stage technology companies globally.
Black Nova Venture Fund, LP
Early Stage Venture Capital
The Fund has evolved to capture the opportunity that exists within Australia's growing industry of B2B technology companies. The focus of Black Nova's first fund is to capture the upside that exists supporting essential businesses solving everyday problems – with the mantra that "boring is better".

Fort Stable Fund
Decentralised Finance Fund
The Fort Stable Fund aims to provide investors with an alternative cash management solution by investing in DeFi protocols via stablecoins. The strategy provides investors with direct access to investment opportunities in DeFi, removing intermediaries and accessing investments directly.

WealthLander Diversified Alternative Fund
Multi asset, multi-strategy alternative Fund
The Fund provides exposure to multiple complementary value-adding active strategies, all within one diversified Fund. The Fund uses a wide range of actively managed investment strategies and direct assets to deliver investors a diversified portfolio, with an absolute return focus.